Dolphin is a music producer and composer based in Trondheim, Norway.
He has many years of experience creating music in a wide range of genres, and is always seeking new ways to experiment with combining elements from club genres, jazz, and pop.
Under the name DJ DLPHN he primarily creates music inspired by 90's underground culture, and with the alias Miloudi he makes music inspired by North African and Arabic cultures.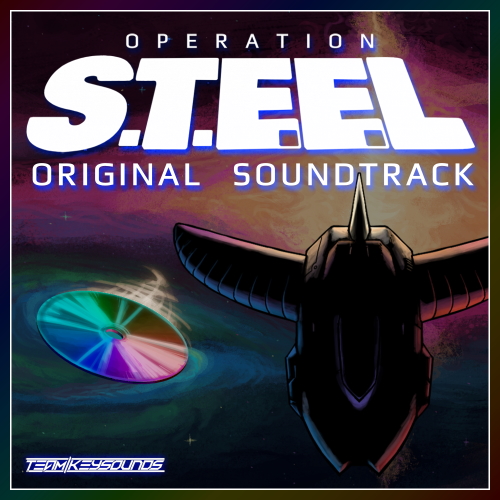 2022
Operation STEEL Original Soundtrack
Undermog Games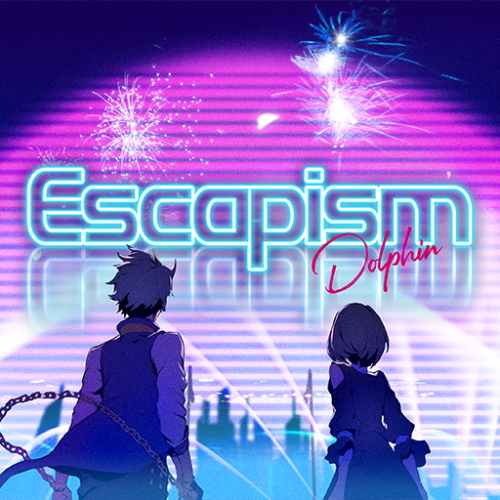 2020
SEVEN's CODE 「Escapism」
UNLIMITED STUDiO / Applibot, inc.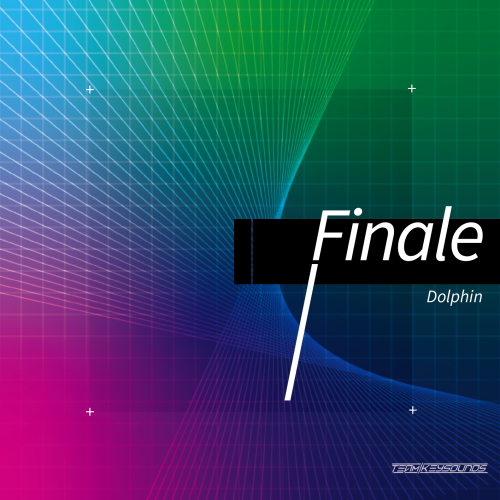 2019
Finale
Dolphin / Team Keysounds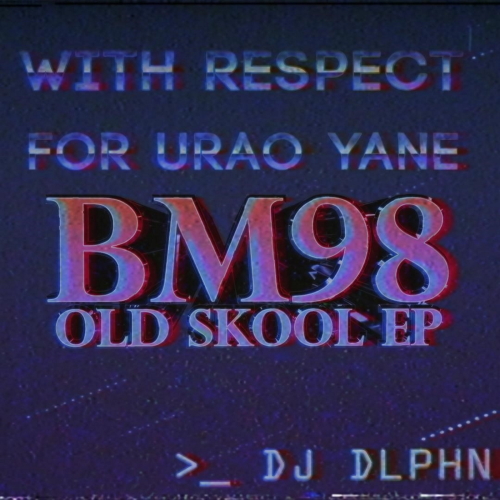 2017
With Respect for Urao Yane EP
DJ DLPHN / Team Keysounds
Dolphin's BMS Works